Shop With Confidence
Return any of our products in 30 days and get your money back
Free Shipping On Orders Over $99
Recieve free deliverys to your home or business.
Talk To A Real Person
Recieve 24/7 support. We're here to help.
"As an advanced DIYer I really wanted the quality of a Viessmann boiler but I thought only contractors could buy them. What a pleasant surprise to find the latest Viessmann boilers here at Hvacprosupply! Plus, the price was great and shipping was quick."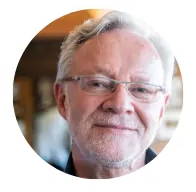 "Had some trouble tracking down this boiler across the web. It was an easy and quick process to buy and get it shipped. I will be buying more boilers for some of my other rentals."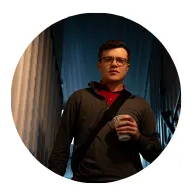 "My Hvac pro supply order was dead on what I needed! And on time. Viessman boiler is awesome top of the line equipment."
"I got quoted by my local plumber a price that was quite a bit more than some prices I found online. I compared a number of Boilers online and hvacpro had them in stock and ready to ship. Would recommend."